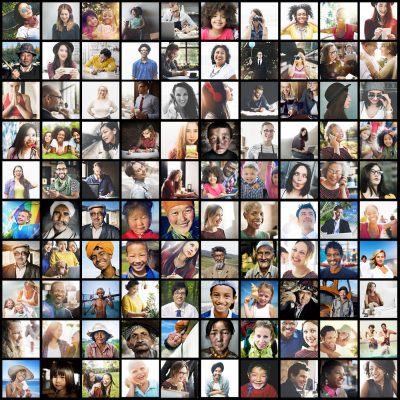 Organizational Development and Knowledge Management
Would you say that your institution/organization has a a functioning monitoring, evaluation and knowledge management system? Are you a learning institution/organization?
Do you know exactly when you need which information for which purpose? Do you always get the information you need?
How is knowledge generated and practical experiences systematically shared in your institution/organization? How is formal and informal learning institutionalized?
How satisfied are you with the internal and external learning and communication processes?
For example, do you have a handbook regarding project management, an evaluation strategy, evaluation guidelines, a knowledge management strategy, a glossary, etc.? If not yet, have you already thought about the positive aspects and strategic values of such documents?
In case these documents exist, are they still valid today or do they need to be updated?
With regards to your interventions, studies, reviews and evaluations do you refer to international standards or do you need standards that particularly suit the needs of your institution/organization?
Do you have documents, reports, studies, reviews, evaluations, others where you know that the knowledge was not yet fully utilized?
To which extent are "gender" and "diversity" fully institutionalized in your institution/organization?
Does your institution/organization have an updated training and continued training concept?
I offer to

Analyze your monitoring, evaluation and kowledge management systems and support you in optimizing your existing systems or establishing new ones. Thereby, you will receive the required data and information when you need them.

 Prepare strategic and operational documents regarding planning, monitoring, evaluation and knowledge management and related topics. They will help your staff and your partner organizations to be well informed about the latest organizational procedures which is part of quality management.

 Facilitate systematic learning from studies, reviews, evaluations and practical experiences. New staff members, more experienced ones as well as partner organizations will benefit from exchange. Existing ressources will be better used internally.

 Prepare an organizational analysis so that you have numbers, data, facts and the interpretation ready in order to take strategic and operational decisions easily.

 Conduct a gender and/or diversity analysis for your institution/organization and present suggestions how you can better integrate these topics.

 To develop a training and continued training concept.